It was a gala event, indeed. Over 400 people arrived in splendor at the Pelican Club in Jupiter on Thursday, October 6th for a spectacular evening of food, celebration, music, and prayer. This was Jupiter Christian School's (JCS) 30th fundraising drive, and it was the most successful yet.
Titled Under the Tuscan Sun, the purpose was to raise funding to improve the quality of Christian education for our youth and ensure that students flourish academically.
A five star dinner was served as JCS President, Dr. Seth Cohen, delivered his welcome speech. He thanked the large audience and celebrated the school for transforming young lives and shaping Christian leaders of tomorrow.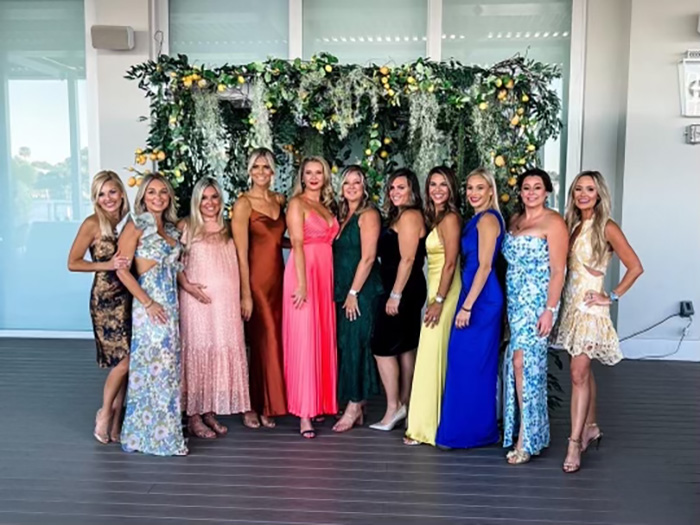 The meal was complimented with a musical performance by Sal "The Voice" Valentinetti, singing Frank Sinatra classics. Sal is an Italian American singer known best for his flawless vocals and his heart of gold. He was a finalist on America's Got Talent.
The guest speaker was Babylon Bee CEO Seth Dillon. Mr. Dillon is an entrepreneur and an active investor in a number of media companies including Evie Magazine, Thnkr and the Flip Side. He topped off the night with an entertaining and enlightening speech. Mr. Dillon said that although the Babylon Bee has been rated the most popular satire website on the internet, it has recently been banned on Twitter.
He had the audience roaring with his narration of images from the Bee's posts and the fact checkers' negligent censorship of them. His presentation was light and humorous, but his point was clear: the Truth is under attack in the culture at large. Institutions like JCS who remain committed to Gospel Truth play an integral role in raising up young leaders who are critical thinkers and world changers.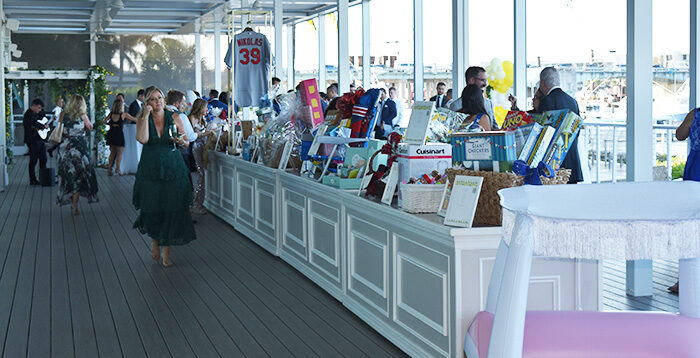 The event included a raffle that is helping JCS build a 21st Century Classroom. This is an opportunity to invest in important classroom updates – like flexible seating, creative centers, and cutting-edge technology. Thanks to the staff and partnership with families, the 21st Century Classroom is already a reality.
Jupiter Christian School is a private Christian school that serves over 1000 students pre-K through the 12th grade. JCS offers a Christ-centered, liberal arts curriculum marked by academic excellence, innovation, and creativity.
JCS was founded in 1963 by Roy and Patricia Rood, who were committed to ensuring that their children's education would not be devoid of godly principles and values. Their vision was to create a school where the thoughts of God would inform the things that students learn.