Mr. Bill is Bill Hobbs–a faith-based man who founded Urban Youth Impact–a non-profit organization serving children in Palm Beach County's most at-risk neighborhoods. This is the story of how one man made a positive change for thousands of kids.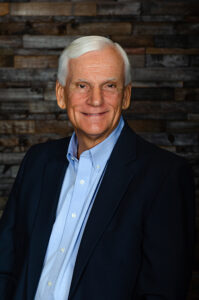 Bill Hobbs started his career as a golfer. He played professionally with legends like Jack Nicklaus and was a success in everyone's eyes – except his own. Something was missing. He was "looking for love in all the wrong places." 
Then Mr. Bill hit a hole-in-one when he decided to put down his golf clubs and commit himself to God's Word by helping people less fortunate than him. For seven years, he worked at the Palm Beach branch of Youth For Christ, a worldwide Christian movement that helps young people build healthy relationships with Christ. 
The Birth of Urban Youth Impact
In 1997, he and his wife, Kerry, took another leap of faith by starting Urban Youth Impact. Initially, they worked out of the back of a car and played basketball and football with about 25 kids in the city's most dangerous neighborhood–the Tamarind Avenue corridor. They shared the Gospel and fed them healthy meals. They did this every Thursday night, so there was a consistency the kids had never experienced before. 
Over time Bill found himself with the same 25 boys every week who would say, "I'm going 'to Bill,' "Are you going 'to Bill?" Pick-up games led to camping trips and home visits and other opportunities to share God's love.
"We couldn't come in with an arrogant, let's fix this mess, we know what we're doing attitude," Bill said. "We earned the right to be heard because we showed up and loved them." Bill and Kerry soon earned their trust.
A Father to the Fatherless
When Bill asked kids about their fathers, 90% of them lowered their eyes, folded their arms, and said: "Who's he?" "Where is he?" "He doesn't care." Bill Hobbs was determined to fill the void.
Fatherlessness is particularly rampant in the African American community.
Approximately 70% of black babies are born each year to single mothers, according to government statistics.
Bill believed God wanted him to be a father to fatherless children, so with His help, he set out to address this problem. Because of his compassion for the community, Bill became a trusted friend and father figure to the residents of Tamarind Avenue.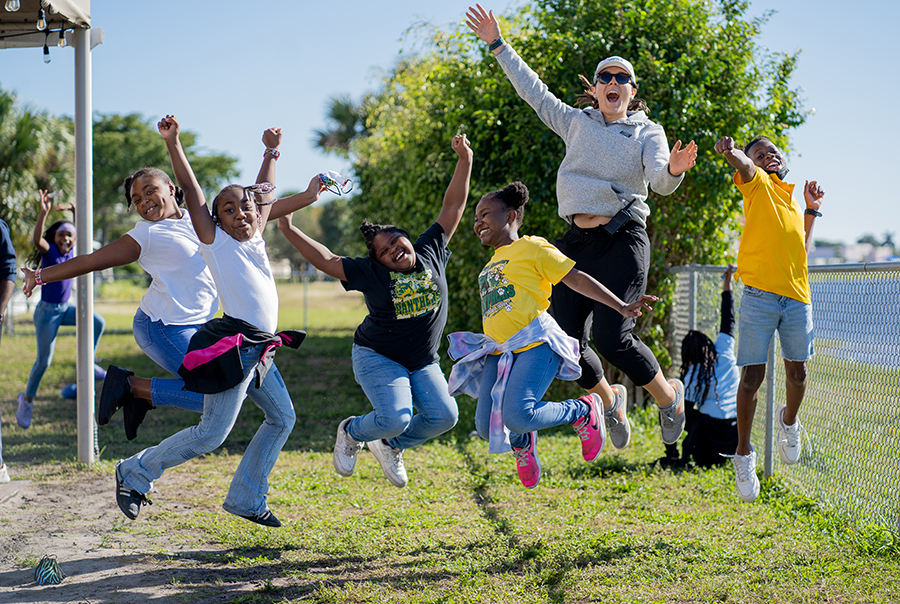 After School
One of the biggest problems with high-risk kids is after school, before they go home for supper, between the hours of 3 to 6. This is a Danger Time for impressionable children with all the risks and temptations surrounding them. To fill the gap, Bill and Kerry started an after school program called the Leadership Academy (TLA).
Studies have shown that by the third grade, African American males – if they're not on grade level, are going to drop out and eventually go to jail. According to the U.S. Department of Justice, Bureau of Justice Statistics, 68% of State prison inmates did not receive a high school diploma.
"We do a baseline test when the kids come in where their reading levels are at 18 to 20%," Bill says. "Then we give them a chance to excel by providing them with the tools to succeed."
At this award-winning program, children are offered many opportunities like reading, writing, arts, music, dancing, cooking, business management, and more. They are loved through trusting relationships, equipped with academics to succeed in school, and empowered with leadership skills to begin successful careers. Their potential is expanded by discovering artistic and creative talents, and they are guided to discover their purpose in life.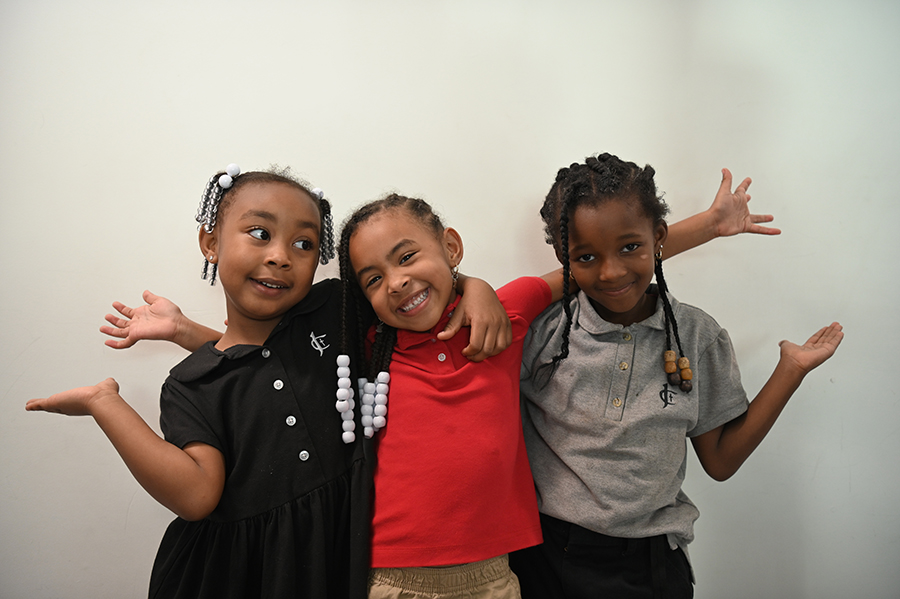 ​Love. Equip. Empower.
Urban Youth Impact has an impactful slogan: Love. We love them with the unconditional love of Christ–and when you love them you eventually earn their trust. Then we equip them as in Luke 2:52: "Jesus grew in wisdom and stature." Finally, we empower them to fulfill their God-given purpose. 
Today, more than 100 inner-city kids are loved, equipped, and empowered by the ministry. "Now their reading levels are over 77% when they leave us."
A Bright Future
Mr. Bill has passed the baton to President/CEO Chris Tress, but he's still a dynamic force who bounds into his office every day. Because of his heart for these kids, his vision of how to reach them, and a faithful group of supporters, Urban Youth Impact has grown into a highly respected and trusted ministry.
Today, they have a 32,000 square foot learning center and a budget of $3.4 million, thanks to the generosity of many donors, including Jack Nicklaus and his wife Barbara. They now have outreach programs in Belle Glade, Riviera Beach, and West Palm Beach.
"Mr. Bill," as he is known to thousands of urban kids, remains committed to help raise funds and support the vision of his organization. It's been a "long drive" since his days of golf, but a rewarding one.
In a culture of crime, violence, drugs, and gangs, Bill Hobbs has given hundreds of children hope. Urban Youth Impact has survived and thrived – with the guidance and influence of God. "When we totally yield to the Lord, He will do excellently and abundantly–far more than we could ever ask for or imagine."
Volunteer
With so many students in need of individual help, volunteers are key to Urban Youth Impact's success. When you volunteer at Urban Youth Impact, you can make a difference in the lives of youth and give back to the local community. Whether you assist a student with homework, at an outreach site, mentor, or help in CREATE classes, you will have the unique opportunity to invest in young people seeking adult guidance and have a positive impact on their lives. Be part of an organization you can be proud of. Complete the volunteer application and we will be in touch with you regarding current opportunities.
To learn more about Urban Youth Impact, please visit https://www.urbanyouthimpact.com.