International pastor and motivational speaker, Joe Champion, spoke at this year's annual men's Diesel conference at Christ Fellowship Church, Gardens Campus.
Pastors Joe and Lori Champion have a vision and heart to see people walking in their destiny. By connecting people to Christ, the church, and their call, they are seeing this life mission become a living reality.
In 2000, Pastors Joe and Lori packed up their three young boys and moved from Louisiana to Round Rock, Texas. The church started in the Round Rock Public library, but quickly outgrew capacity and the church moved to the Wingate hotel, then a retail space on Chisholm Trail.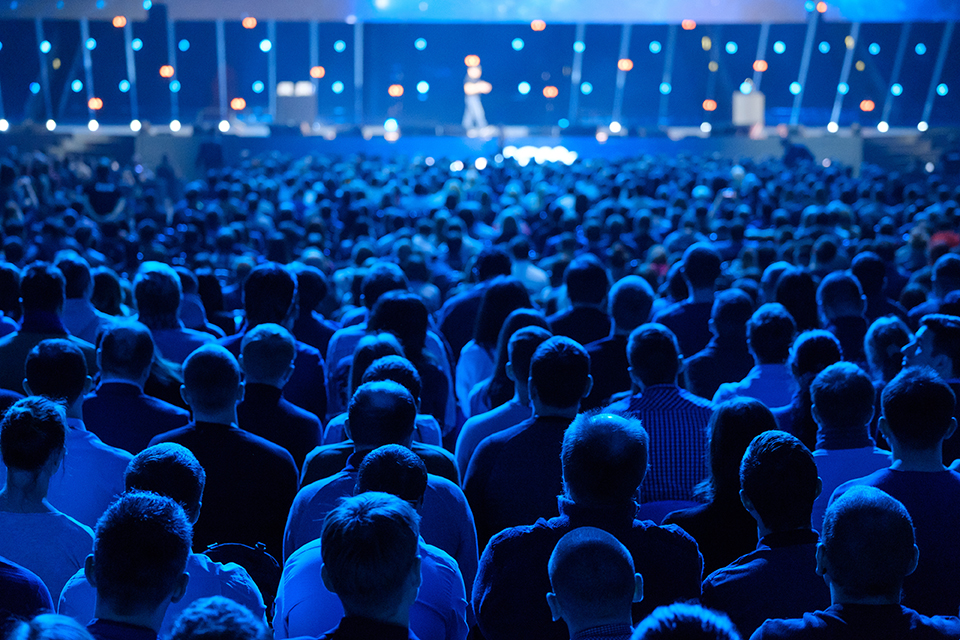 Twenty years later, Pastor Joe is a globally recognized leader and speaker who serves on the boards of One Hope and Oral Roberts University. He is also part of the Lead Team of the Association of Related Churches (ARC), an international church planting organization. is an author and international speaker.
Pastor Joe equips and empowers ministry leaders to take hold of God's calling on their lives with an emphasis on the importance of maintaining Christ-like integrity and character.
Pastor Joe Champion spoke at Diesel, about his Protestant Church in Mozambique. He is also affiliated with other churches in Georgetown TX, Austin TX, and Italy.
Particularly popular with young people, Pastor Joe is the son of a college and NFL football coach and played football at Louisiana State University and is familiar with motivational speaking. When his talks are inspired by the Gospel – people want to listen and hear more.
He has a growing Church in Maputo and seeks volunteers to come join him. Many churches have been active since the late 1800's in Mozambique. The larger well established churches such as Presbyterian, Seventh-Day Adventists and Baptists gained converts throughout the 20th century. Other small Protestant groups have grown around international peace movements and international agencies. UNESCO and OXFAM are worldwide development and relief agencies that provide prefabricated schools buildings, educational supplies and volunteer teachers.
Joe Champion's church, which is growing at a rate of 20% a year also seeks to increase the number of schools and trained teachers in Maputo, Mozambique. His church has gained many new converts – especially among people under the age of 35. The Christian community is evenly divided between Roman Catholic and Protestants, but new converts seem to be drawn to the lively evangelical Protestant movement and Joe Champion's Celebration Church.